Meet Our Team!
The OSU-HHMI project involves a number of people specializing in life sciences disciplines and in education. Those people include:



Doctor Donald P. French
Principle Investigator for the project, Edward Bartlett Professor of Integrative Biology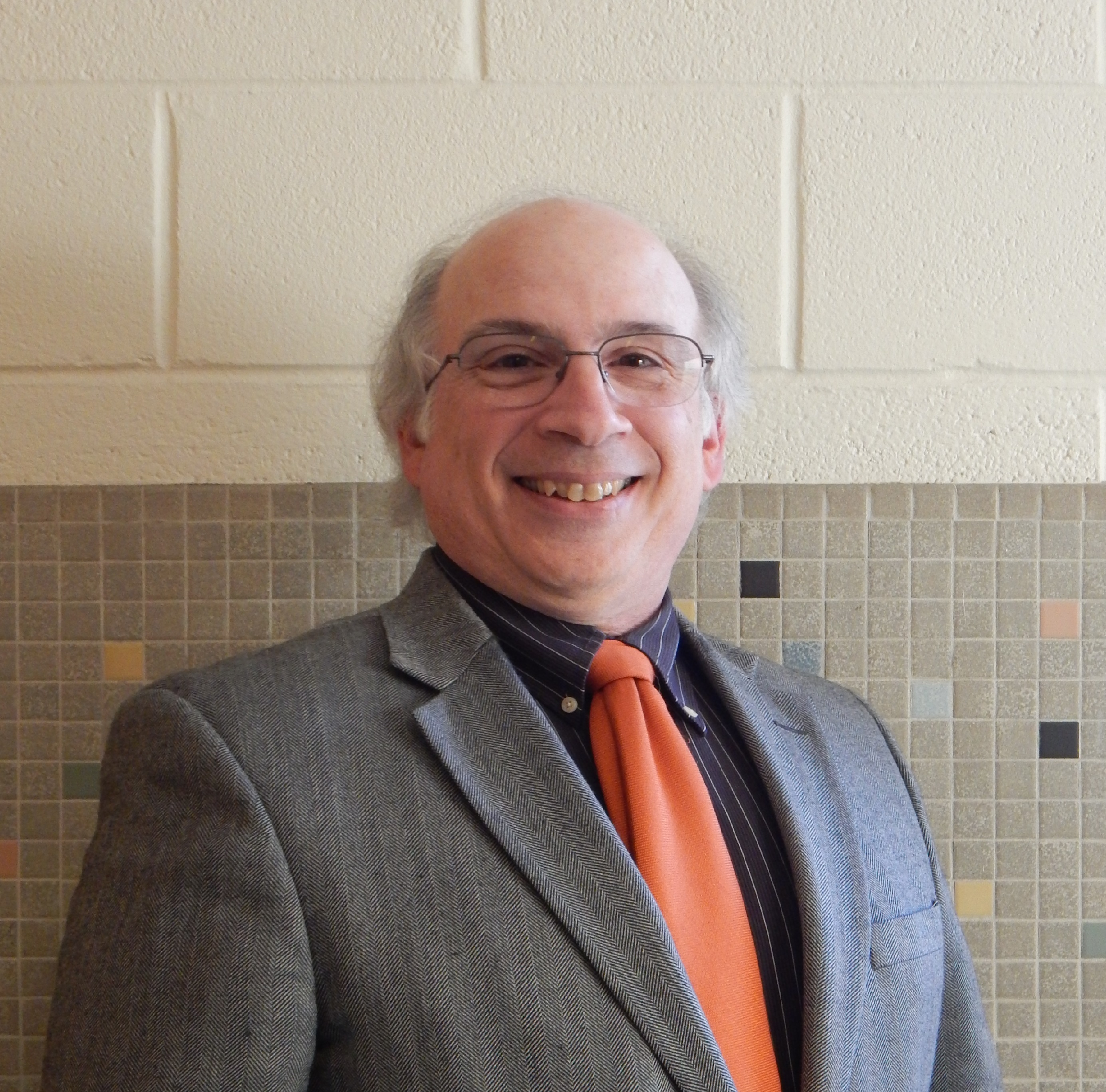 Phone: 405-744-9690
Email: dfrench@okstate.edu
Curriculum Vitae
---
Coral Rewasiewicz
Program Coordinator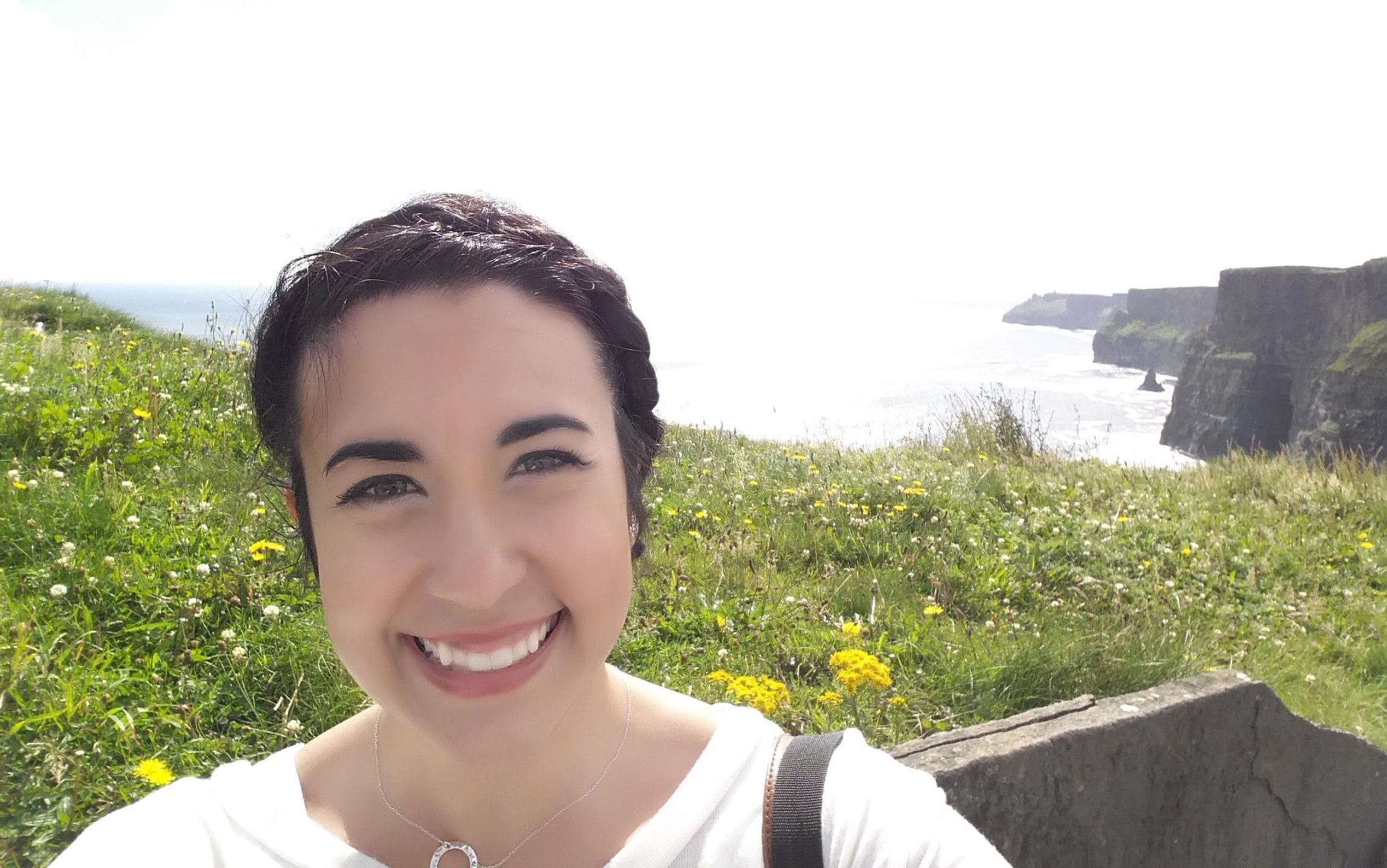 Phone: 405.744.5664
Email: coralr@okstate.edu


Coral received her Bachelor's degree in psychology from the University of Central Florida. Her role focuses on providing authentic research experiences to undergraduate students interested in the life sciences. She works with scholars starting in freshman year and provides them with opportunities to enhance their research skills and professional development through faculty mentorship, educational seminars, campus events, social outreach, and ambassador work.
---
Doctor Lucy Bailey
Associate Professor and Director of Gender and Women's Studies
Email: lucy.bailey@okstate.edu
---
Doctor Robert Evan Davis
Clinical Assistant Professor of Management, Spears School of Business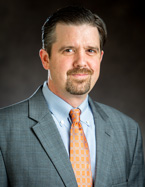 Email: robert.evan.davis@okstate.edu
---
Doctor Wouter Hoff
Associate Professor of Microbiology & Molecular Genetics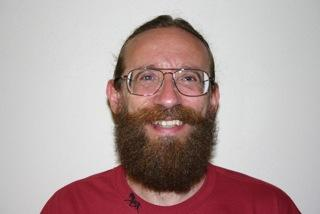 E-mail: wouter.hoff@okstate.edu
Tel (office): 405-744-4449
Tel (lab): 405-744-4459
link to CV Hoff
---
John Stewart
Post-Doctoral Fellow, Department of Integrative Biology
Email: john.stewart@okstate.edu
---
Jie Ren
Post-Doctoral Fellow, Department of Integrative Biology
Email: renj@okstate.edu
---
Austin Leone
Doctoral Student, Department of Integrative Biology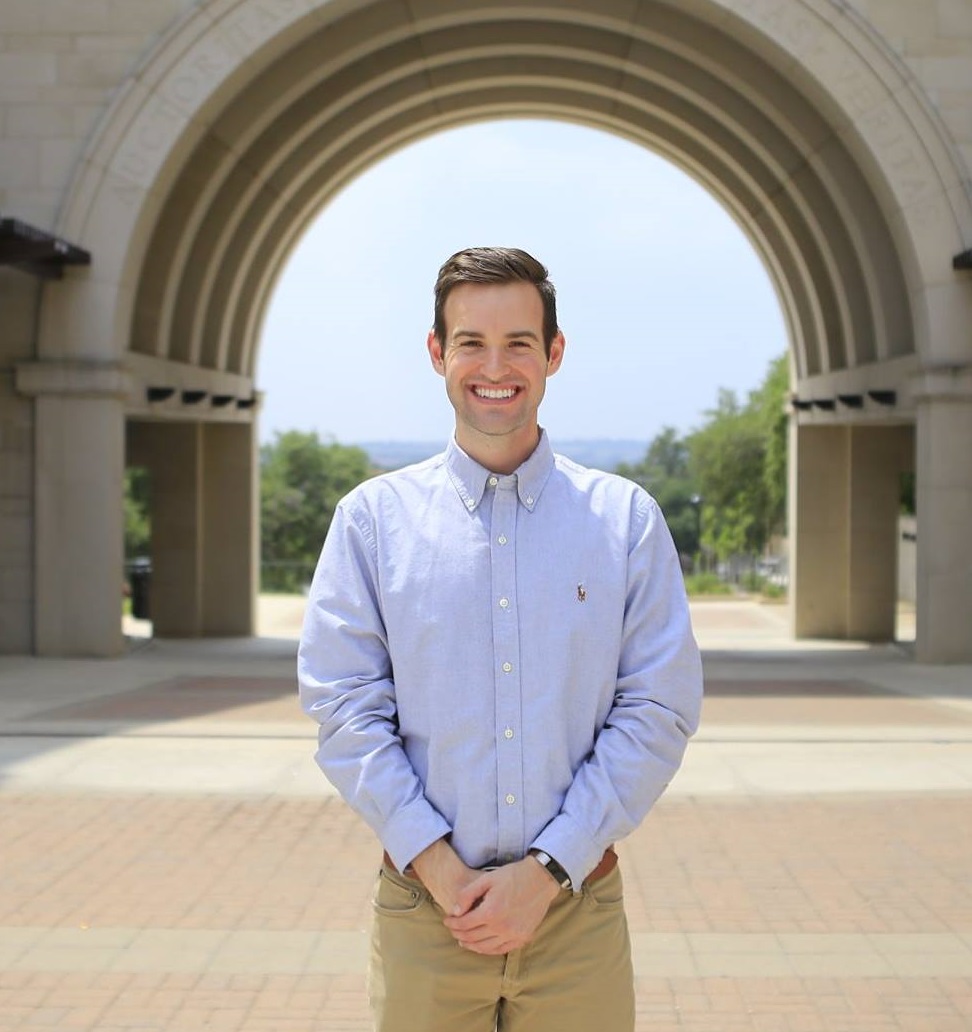 Email: ealeone@okstate.edu

"My interests cover a variety of topics within science education. My current research interests include improving undergraduate students' science communication skills and using active learning in introductory biology courses to teach phylogenetic concepts to students. Other interests include evolution education and how localized religiosity interacts with evolution acceptance abroad, specifically in Southeast Asia."
---
Autumn Brown
Doctoral Student, Department of Social Foundations (College of Education, Health, & Aviation)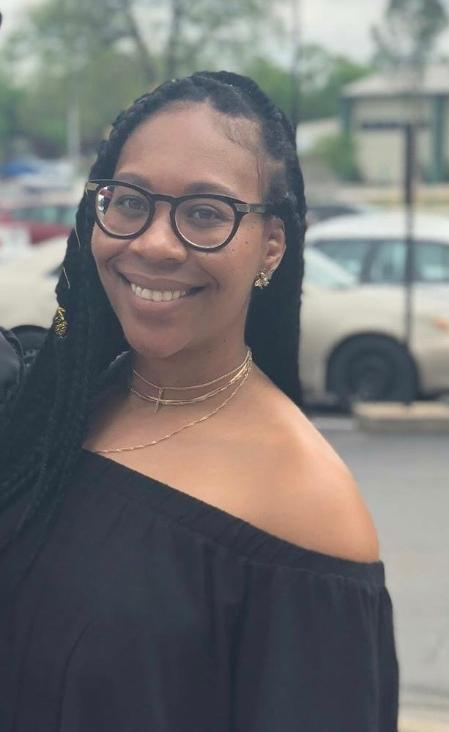 Email: autumn.brown@okstate.edu
Autumn Brown is a doctoral student in the Social Foundations in Education department at Oklahoma State University. This is her second year working with the introductory BIO1114 course as well as the HHMI research team. As an advocate for educational equity and inclusion, she also works with faculty at the university on the piloted program "Cowboys Coming Together," a dialogue program tackling race relations on campus aimed at promoting a more diverse and inclusive OSU campus. Autumn's research interests involve the experiences of Black women in STEM (Science, Technology, Engineering, and Mathematics) at both predominantly white institutions and historically black colleges and universities.
---
Other Key Personnel
Doctor John Gelder - Professor of Chemistry, -2017
Doctor John Gustafson - Professor and Department Head of Biochemistry & Molecular Biology
Doctor Gilbert John - Associate Professor of Microbiology & Molecular Genetics, - 2016
Doctor Janette Steets - Associate Professor of Plant Biology, Ecology & Evolution, - 2017
Doctor Yoonjung Cho - Assessment Team, Associate Professor of Educational Psychology; - 2016
Doctor Amy Martindale - Assessment Team, Director of Student Academic Services, Assistant Dean for the College of Arts & Sciences


Course Development Personnel
Doctor Patricia Canaan - Associate Professor of Biochemistry & Molecular Biology, BIOC 1990
Doctor Andrew Doust - Associate Professor of Botany, PBIO 1404
Connie Budd - Director of Undergraduate Microbiology Labs, MICR 2132
Doctor Jacinta Matumbuki - Assistant Professor of Chemistry, CHEM 1314


Advisory Committee
Doctor Jason Kirksey - Associate Vice President of Institutional Diversity
Brenda Morales - Program Manager of Oklahoma Louis Stokes Alliance for Minority Participation
Institutional Diversity
Doctor Shelia Kennison - Professor of Psychology, Institutional Review Board Chair
Doctor John Chaney - Regents Professor of Psychology, Director of the Center for American Indians Studies
Jessica Sullins - Director of Scholar Development & Undergraduate Research