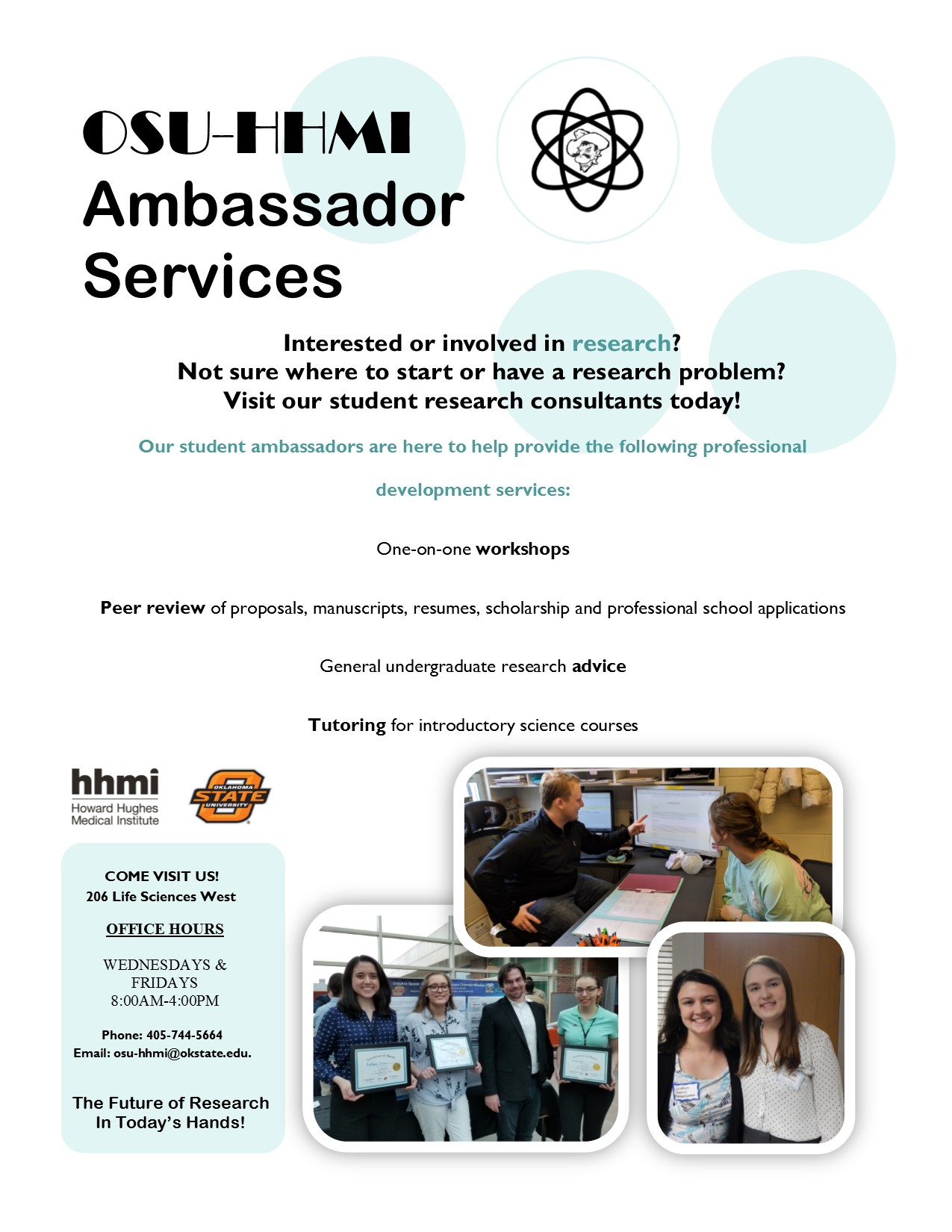 Meet Our Ambassadors
Kaitlynn Davis - Chief Ambassador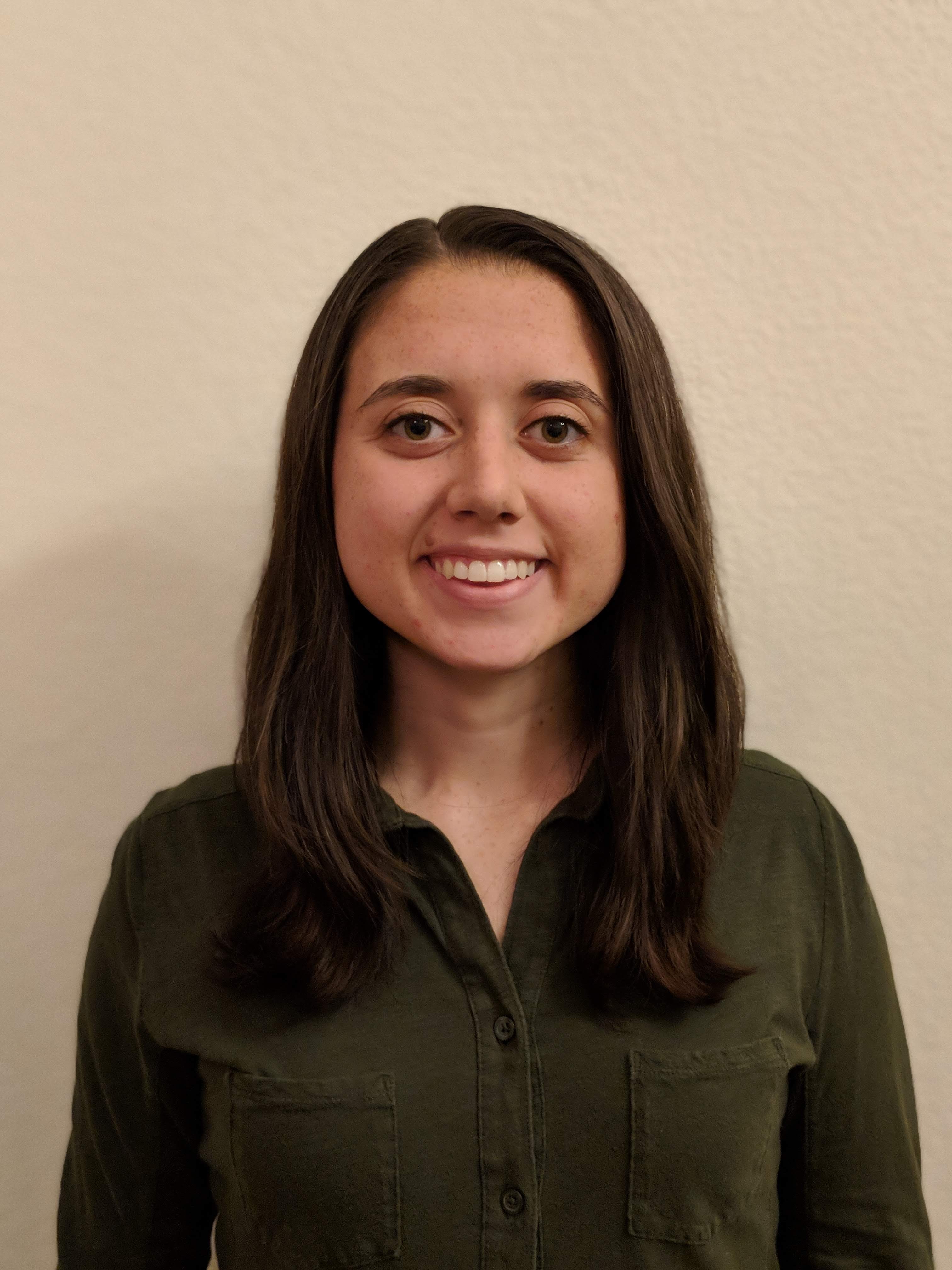 I am a Junior here at Oklahoma State majoring in Zoology with a focus in Pre-Veterinary Science. As a former Life Science Freshman Research Scholar, I participate in research with Dr. Jason Bruck on the use of non-signature whistles by bottlenose dolphins. I have also collected behavioral observations on African elephants for research at the Dallas Zoo. I am happy to help with any needs students may have during their research experience!
Office Hours
Wednesdays and Fridays: 9:30 AM - 12:30 PM
You can book an appointment with Kaitlynn here.
Emily Taylor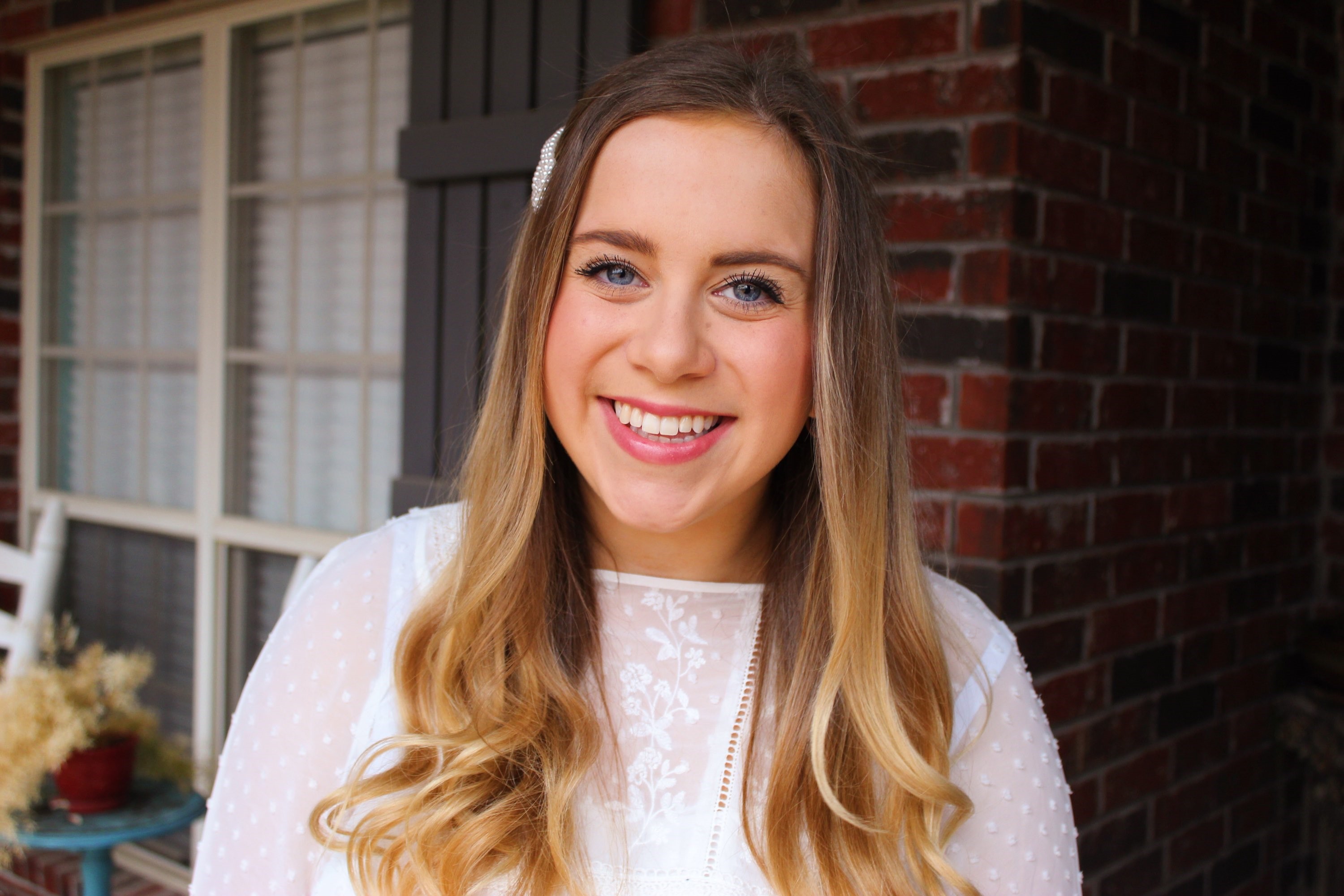 My name is Emily Taylor and I am a junior at Oklahoma State University studying Biological Science Pre-Med with a minor in American Sign Language. This school year I have had the honor to be one of the Chief Ambassadors for the Life Science Freshman Research Scholars program. This opportunity has shown me how much I enjoy using my skills and knowledge to help others. Upon graduation, I plan to attend medical school and eventually become a practicing physician. Some of my hobbies include volunteering at a free clinic close to my hometown, serving at the local church I am a member of, and attending silent events where I am able to interact with the Deaf community!
Office hours
Wednesdays and Fridays: 2:30 PM - 5:00 PM
You can book an appointment with Emily here.
LSFRS Ambassadors

Adam Bronson, Microbiology & Molecular Genetics
Tabby Gunnars, Zoology (Grad student)
Caleb Smith, Biochemistry & Molecular Biology, Pre-Med
Austin Temple, Physiology, Pre-Med
Alannah Templon, Biology
Rachel Terry, Biology, Pre-Med
Abbi Wright, Communication Sci & Disorders