---
This is the home of the OSU-HHMI program, a project designed to create new ways of integrating authentic research into undergraduate life sciences research and then evaluating the effectiveness of these efforts. This program is made possible by a grant from the Howard Hughes Medical Institute.
---
News and Announcements
---
April 2016
Congratulations to our 2nd LSFRS Symposium winners!
1st Place - Avery Melton (Mentor: Jen Grindstaff)
2nd Place - Kate Adams (Mentor: Daniel Moen)
3rd Place (tie) - Brock Crockett-Beck (Mentor: Andy Dzialowski) / Jay Moore, Kyle Wheeler, Ryan Yang (Mentor: Noha Youssef)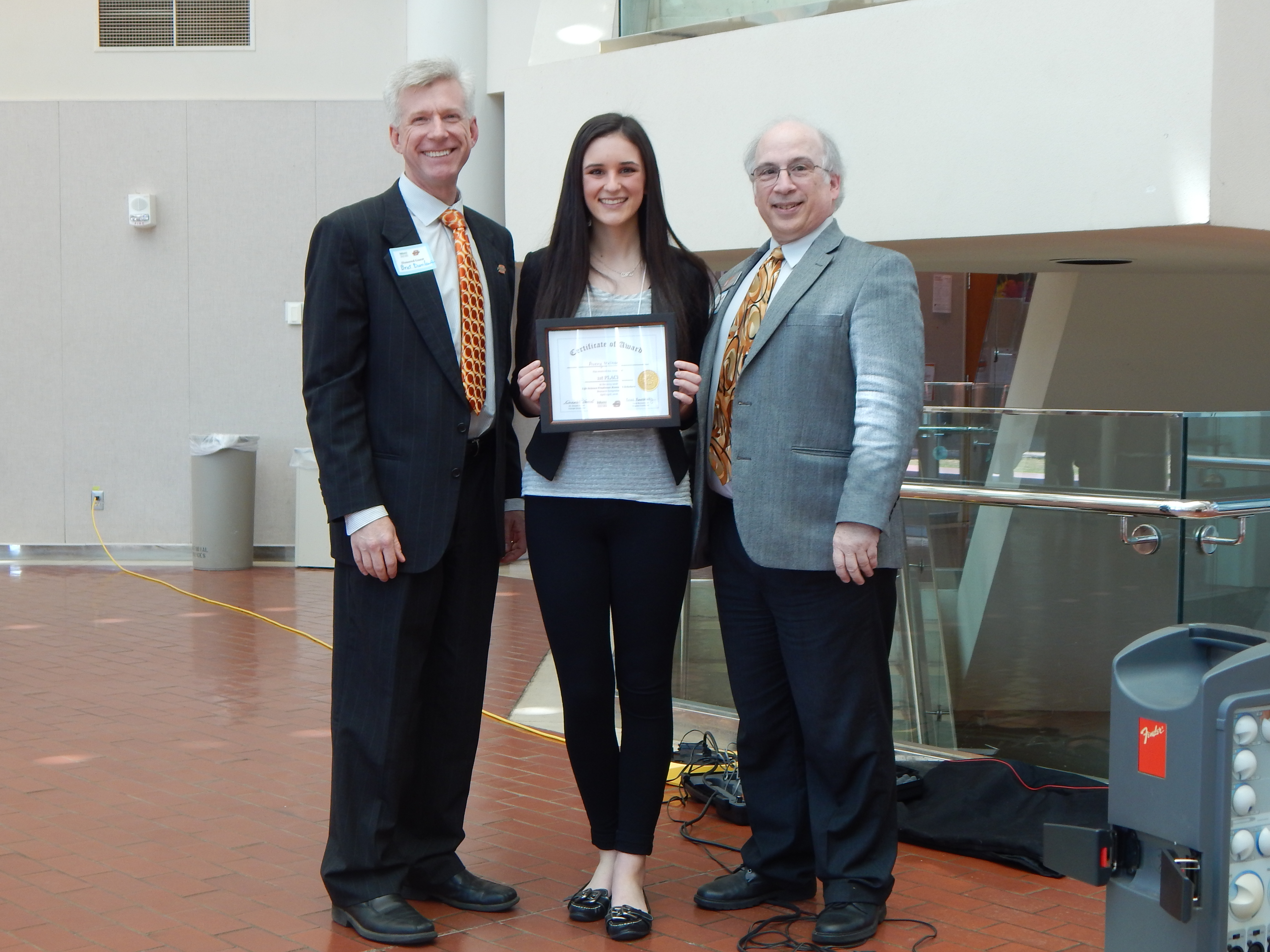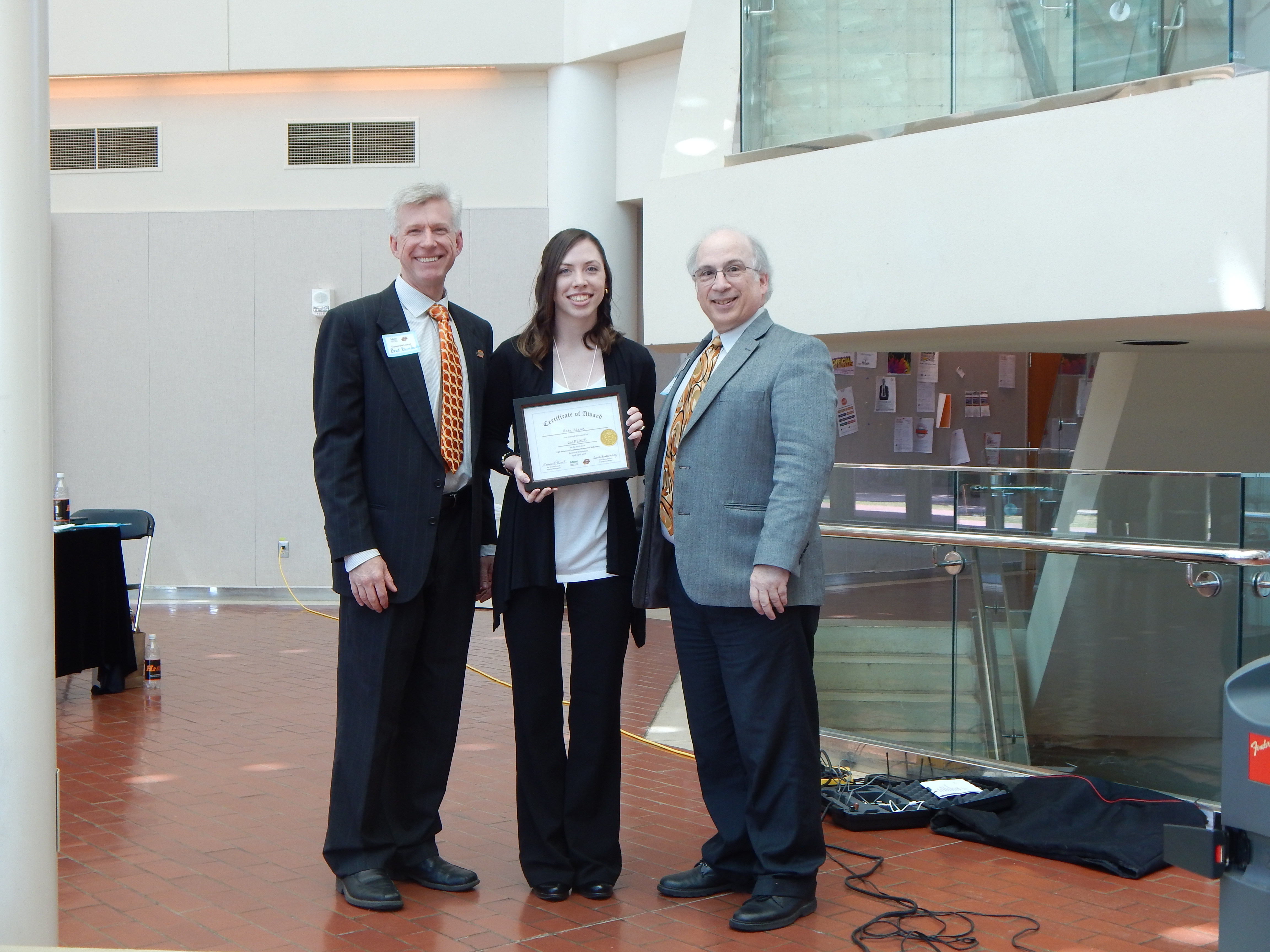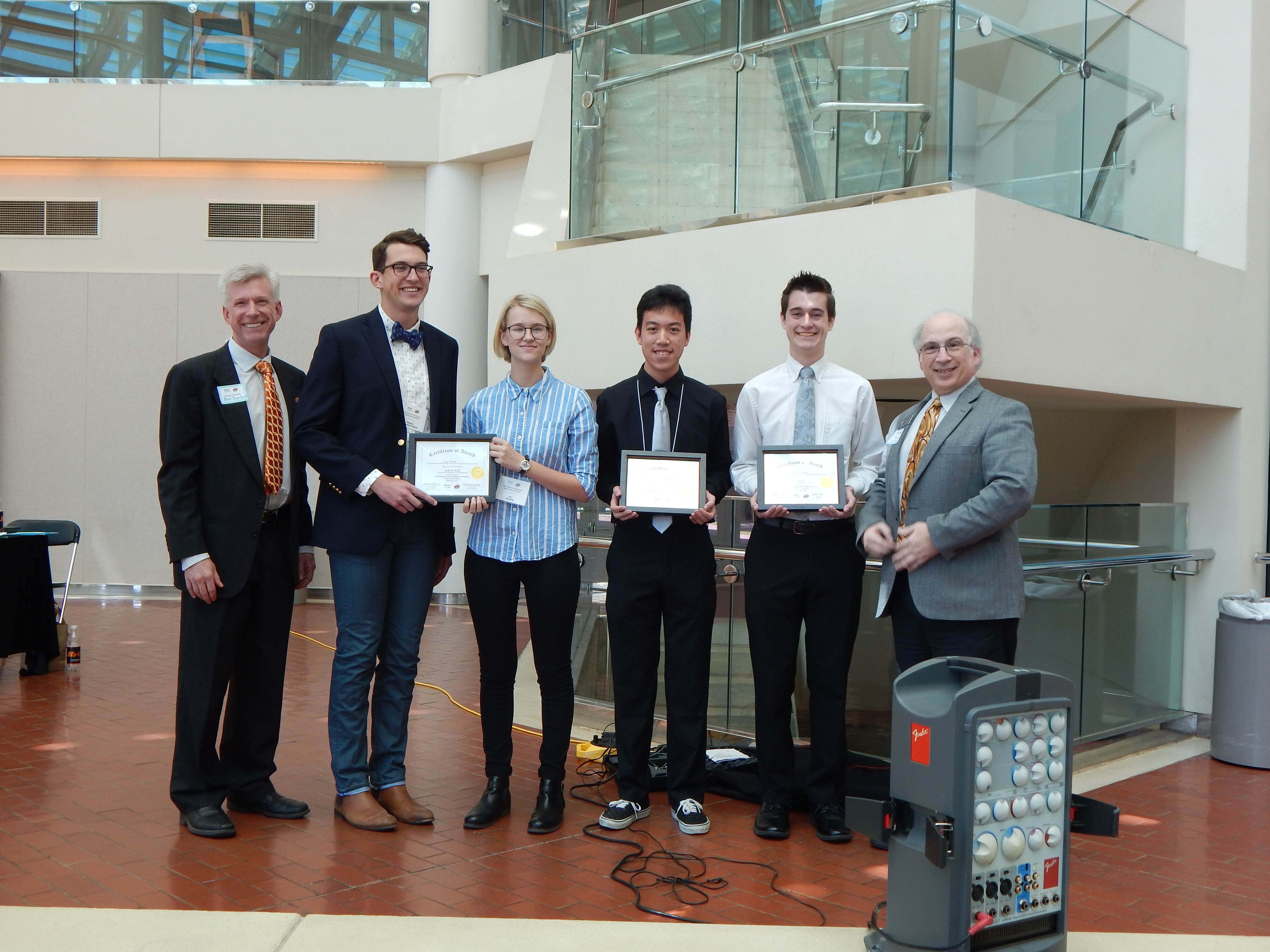 ---
Applications for the 2016-2017 Life Science Freshman Research Scholars program are now open!
Read more about it and apply here.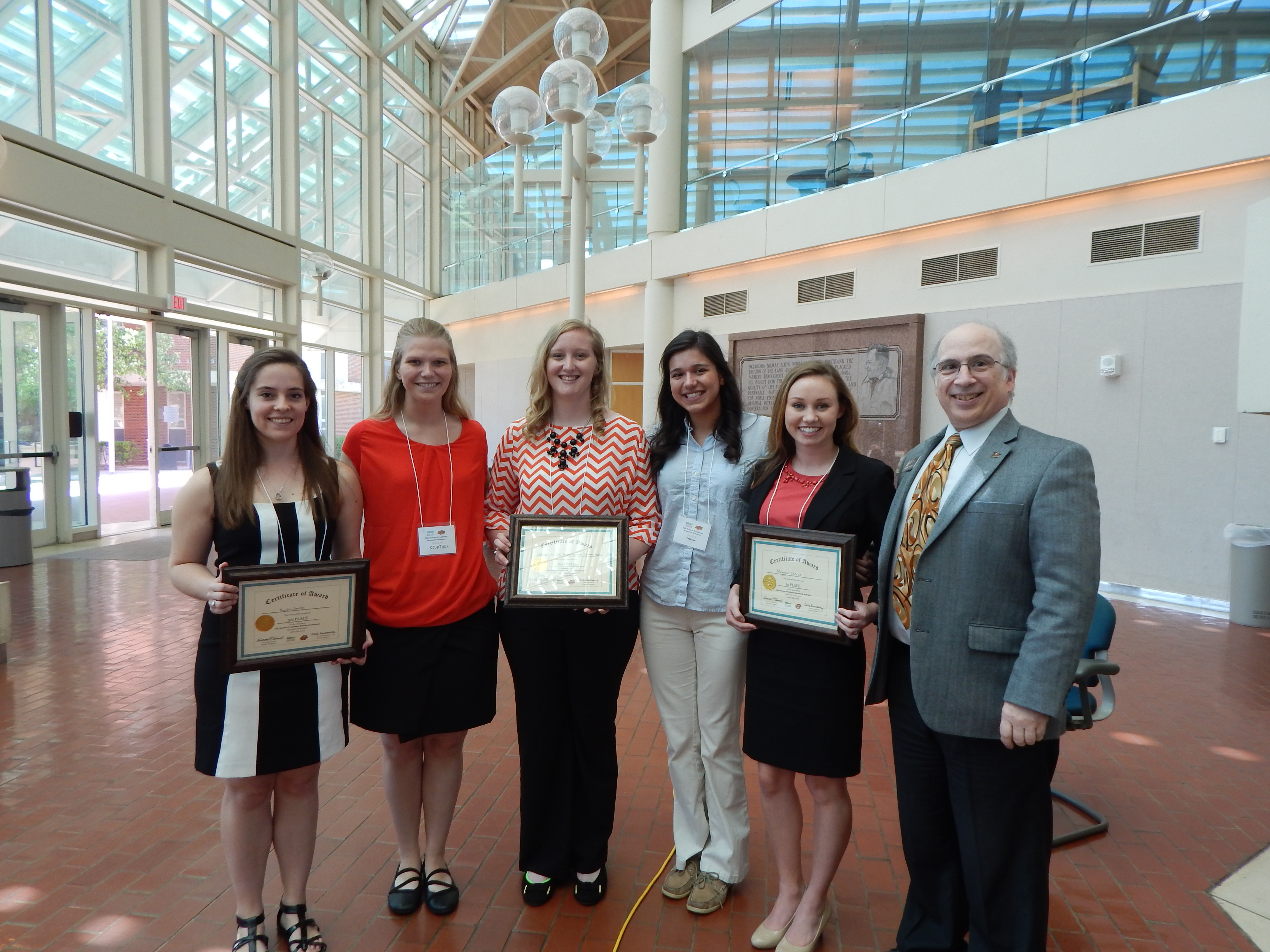 ---
Links
Howard Hughes Medical Institute