---
This is the home of the OSU-HHMI program, a project designed to create new ways of integrating authentic research into undergraduate life sciences research and then evaluating the effectiveness of these efforts. This program is made possible by a grant from the Howard Hughes Medical Institute.
---
News and Announcements
Applications for the Life Science Freshman Research Scholars program
are now CLOSED.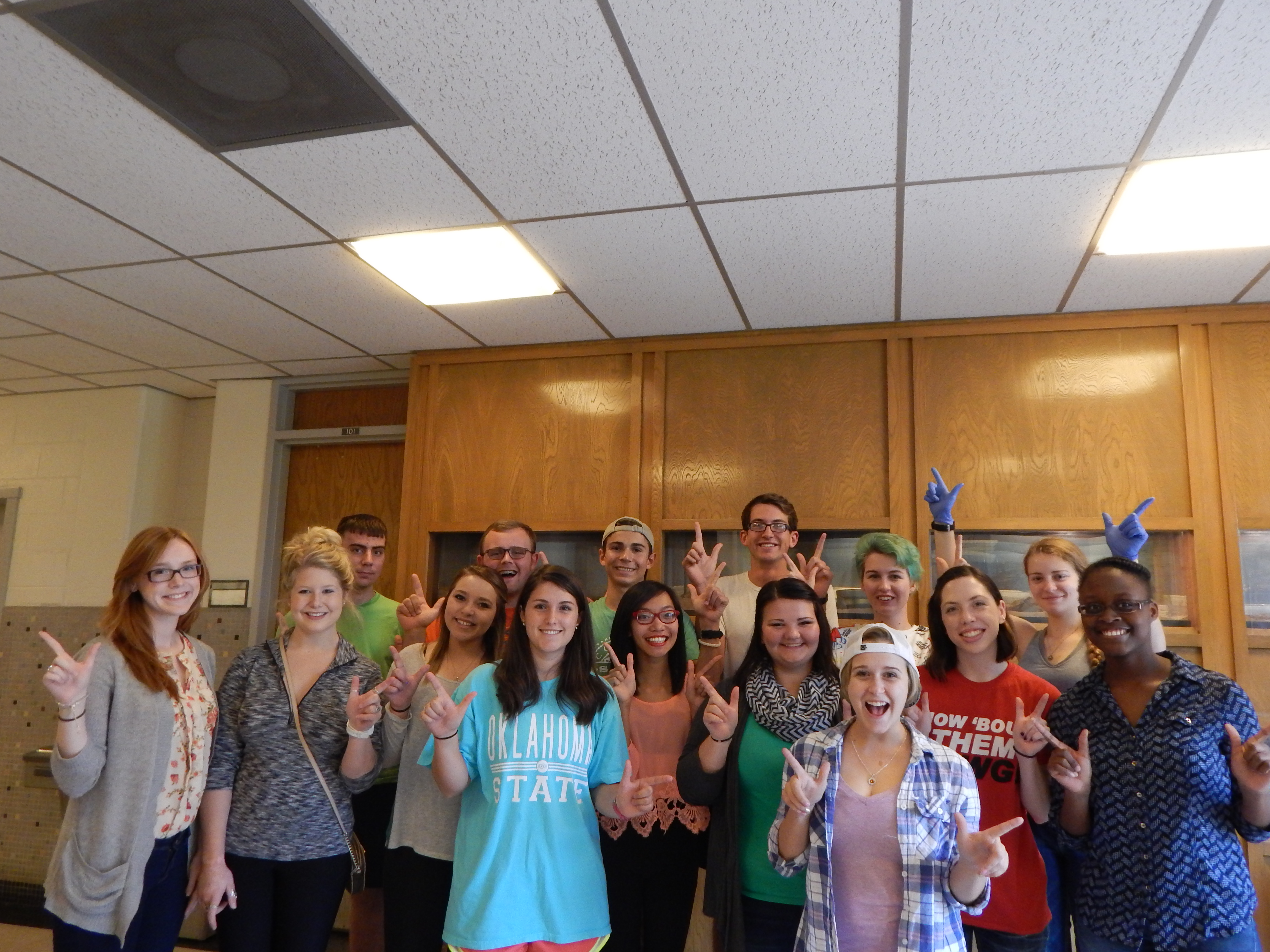 ---
Links
Howard Hughes Medical Institute